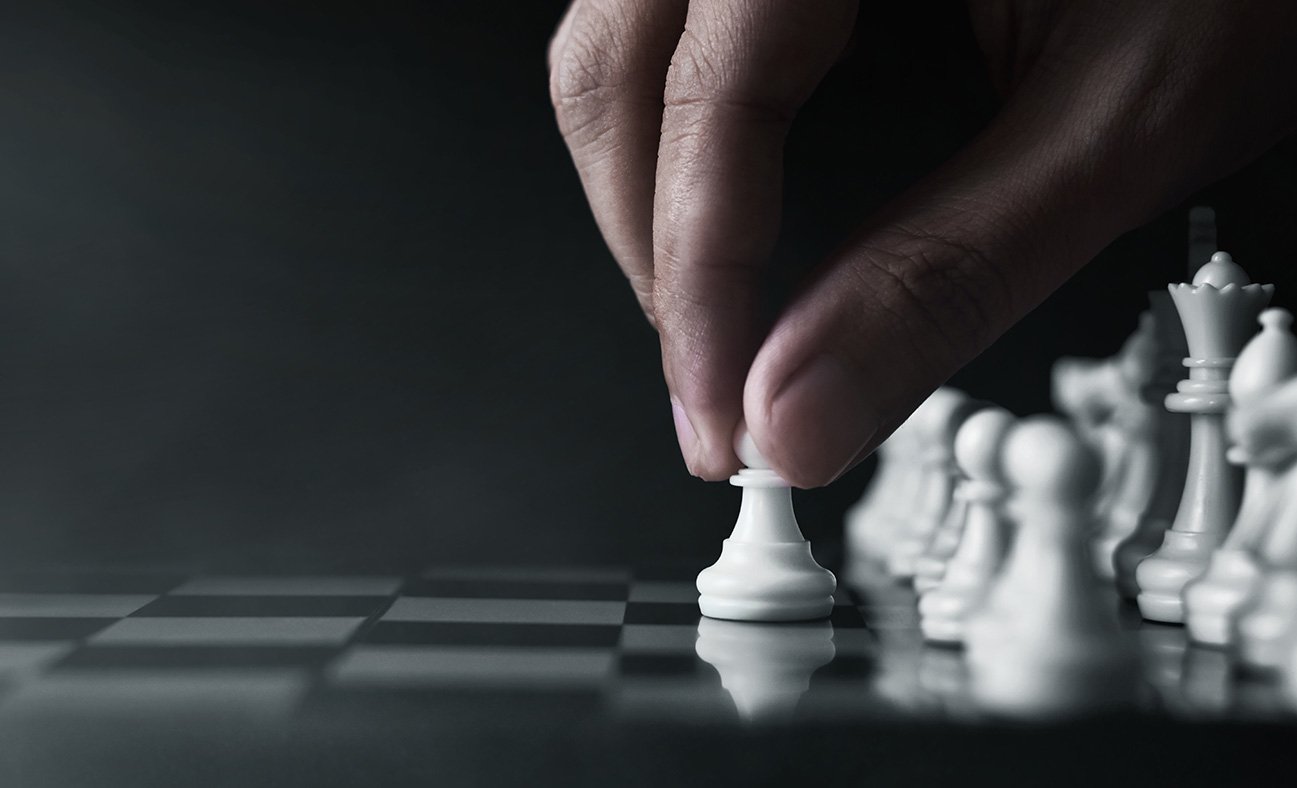 Strategic account planning. A well-known process within the medical device space that sometimes can be hard to prioritize and nail down. Streamlining the strategic account planning process will provide long-lasting benefits in the future. Medical device organizations that can nail down their strategy and modify it as needed will have a competitive advantage, especially with the right talent in place.
With strong talent and a simplified strategic approach that focuses on customer improvement, more valuable relationships will form and positively impact the organization's bottom line. Enabling this process with digital capabilities will support your commercial team in having a well-rounded and more efficient account strategy.
Strategic Yet Simplistic
Creating strategic plans needs to be a well-thought out process with little complications. Some medical device organizations over-complicate the customer management model by tailoring messaging to the nth degree. While tailored messaging is beneficial to engaging with a variety of customers, taking it too far can result in reduced quality and, in turn, may prevent the potential profit entirely.
In addition, when it comes to the strategic account planning process, some companies tend to think of the short-term. For instance, they may tend to focus on the highest possible revenue at first instead of analyzing and addressing the potential customer's needs from the get-go. Therefore, it is important that account managers keep top of mind the needs of the customer and address them in a simplistic manner. This will enhance the strategic account planning process rather than hinder it.
Putting the Customer First
So how do you keep top of mind the customer's needs? Showing the potential customer how you can improve their business will help them realize the future potential commercial relationship. For example, you can highlight the improvements both in economic performance as well as patient outcomes management by utilizing your product offering.
In addition, you can also improve the customer relationship itself through more organized planning by prioritizing the customer's needs. In the medical device space, it is important to thoughtfully consider the needs of the customer. Through thorough research, account managers can closely align their products with the needs of their accounts to enable that value-based relationship. Therefore, there is an opportunity to focus more on growth at first. Once the account relationships have been developed, the retention should be the focus.
Cultivating Strategic Account Planning Skills
A strong account planning strategy needs even stronger talent. Thoughtful and strategic recruitment of account managers who align with your goals will help take your strategy to the next level. Account managers should be able to mine customer insights to pinpoint specific points of interest as well as think analytically while collaborating cross-functionally.
Once the right talent is in place, account managers need the right capabilities to cultivate strong planning skills. Organized planning makes for more effective and long-lasting relationships with accounts that tend to have a huge impact on the bottom line. Visualizing the strategic account plan helps make the process less complicated and gives you a 360-degree view into the customer profiles.
Within TikaDevice, the Strategic Account Planning module helps you map out the blueprint for your team to easily focus on the objectives and resources needed to bring the plan to fruition. View each account against a unique account plan by addressing the specific goals and objectives that are defined for each customer. Users can easily associate the customer's goals and priorities against internal goals and priorities to improve success rates overall.
Citations
https://www.gartner.com/en/sales/insights/trending-topics/account-management-and-growth
https://www.bcg.com/publications/2013/biopharmaceuticals-marketing-sales-essentials-for-pharma-key-account