TikaMobile Introduces Analytic CRM Platform for Medical Device National Account Teams to Increase IDN Contract Performance
August 2, 2018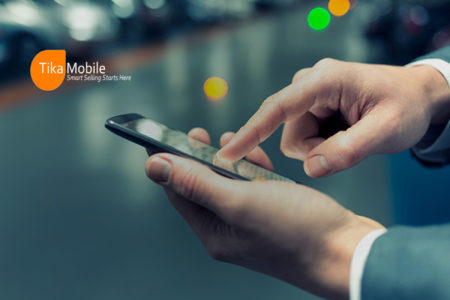 TikaMobile, the premier leader in cloud-based business intelligence and CRM software for the global life sciences industry, announces their new advanced analytics platform, TikaNAM, designed specifically for National Account Managers (NAM). With this solution, life science companies will now have an ability to manage their IDN relationships end-to-end in real-time, including targeting, contracting and pull-through on contract performance.
TikaMobile's innovative technology collects massive amounts of data from multiple, disparate internal and external sources and cohesively applies best practices and analytics to give end-users exactly what they need to execute. This provides users the ability to:
segment IDNs
create a strategic plan
generate proposals
analyze how each product group is doing
track the performance of the IDN itself across different geographies
With all of this actionable information on a single platform, users can quickly generate what-if pricing scenarios on products and product bundles and instantly share these pricing proposals with their team.
"TikaMobile is proud to launch National Account Manager to provide companies in the medical device space with a powerful, user-friendly tool that expands insight and boosts collaboration," said Manish Sharma, CEO and founder of TikaMobile. "National Account Manager solution enhances the strategic planning and execution capabilities across various silos. The immense speed of the platform and its mobile-first, user-friendly design enhances a team's efficiency, which, in turn, increases revenues and profitability across the organization."
TikaMobile's introduction of this collaborative and innovative solution enables national account teams, who represent multiple business units, to respond instantly to pricing queries from the field, addressing a long-standing problem faced by the industry.