By Sue Walsh
TikaMSL is designed for Medical Science Liaisons to enable them to generate real-time business intelligence and help them maintain doctor relationships.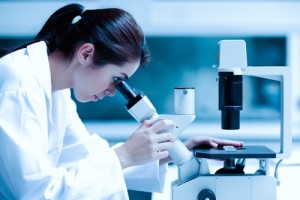 Cloud-based analytics, business intelligence and CRM software provider TikaMobile announced the launch of TikaMSL, a new analytics-based CRM platform for Medical Science Liaisons (MSL). The new platform is designed to give MSL's the real-time BI they need to maintain their relationships with physician and other opinion leaders in the medical field.
TikaMSL offers connectivity to third-party data sources to give MSLs the ability to generate deeper insights into the medical market and make better decisions about which opinion leaders should be prioritized. It's also designed to let them know about open medical requests such as a doctor interested in the use of a drug for off-label use.
TikaMSL includes a Clinical Asset Management Portal that provides industry reports, news, clinical studies and other key resources MSL's need to stay up to date and on target. MSL team managers can access team KPI activities and Electronic Medical Information Request Form status and automate reports.
"TikaMobile is proud to launch TikaMSL to provide MSLs with an essential tool that will make them smarter in the field, empower them to be more strategic with their KOL interactions and enable them to share the vital information that they collect with the rest of their organization in a fully compliant manner," said Manish Sharma, CEO and founder of TikaMobile. "MSLs are critical to the success of their organizations and they need the right tools to thrive. TikaMSL takes them out of the dark by providing them with an abundance of business intelligence which they can use to form and maintain strong relationships with their KOLs and be more strategic with their customer interactions."
About Sue Walsh
Sue Walsh is a freelance writer and social media manager living in New York City. Her specialties include tech, security and e-commerce. You can follow her on Twitter at @girlfridaygeek.